After 83,000 miles on my 2010 BMW R1200R I made a change. Guess this is my 2nd last bike, since I thought the BMW would be the last. I've been fortunate to get to ride longer than most and I keep going to lighter, smaller, easier to handle bikes to deal with changes in age (almost 76) and strength.
I have the following for sale: ALL ITEMS SOLD
BMW Tail Case
$270.  Lockable and waterproof. Attaches to the rear rack on the bike. I paid $430 new.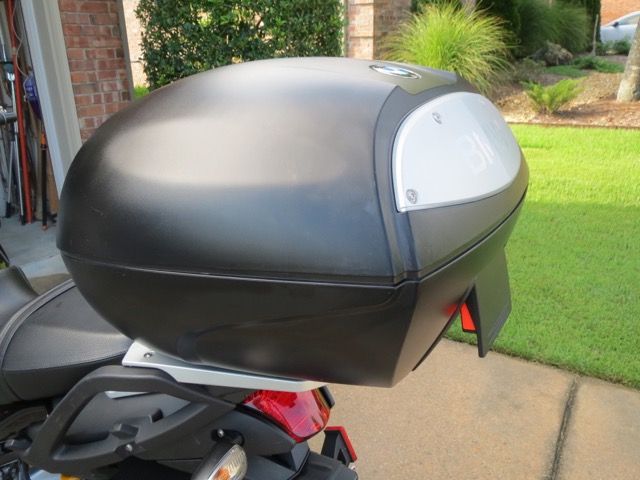 Remus Exhaust
(Austria) $350.  All connections included for easy install. Includes dB killer.  Gives the bike a nice, but not loud, sound.
I paid $775 new.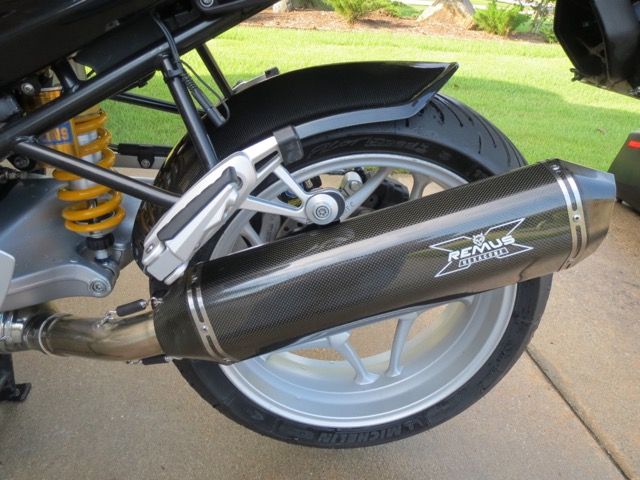 Excel Throttle Lock
$100.   Excellent unit. Holds throttle but remains movable. On & off with little finger. It was $150 new.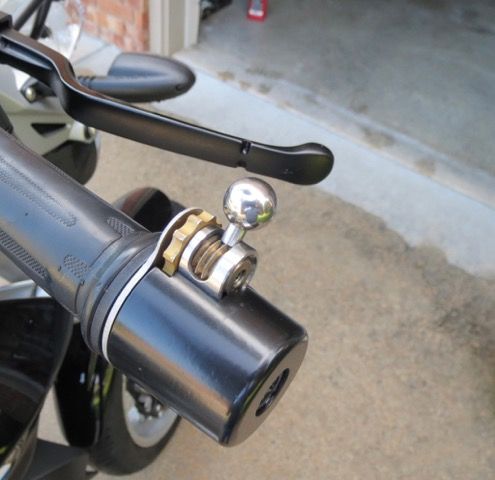 Cash or Paypal only. Buyer pays actual shipping.
More photos available.
Email woodcycle1090-bmr(at)yahoo.com